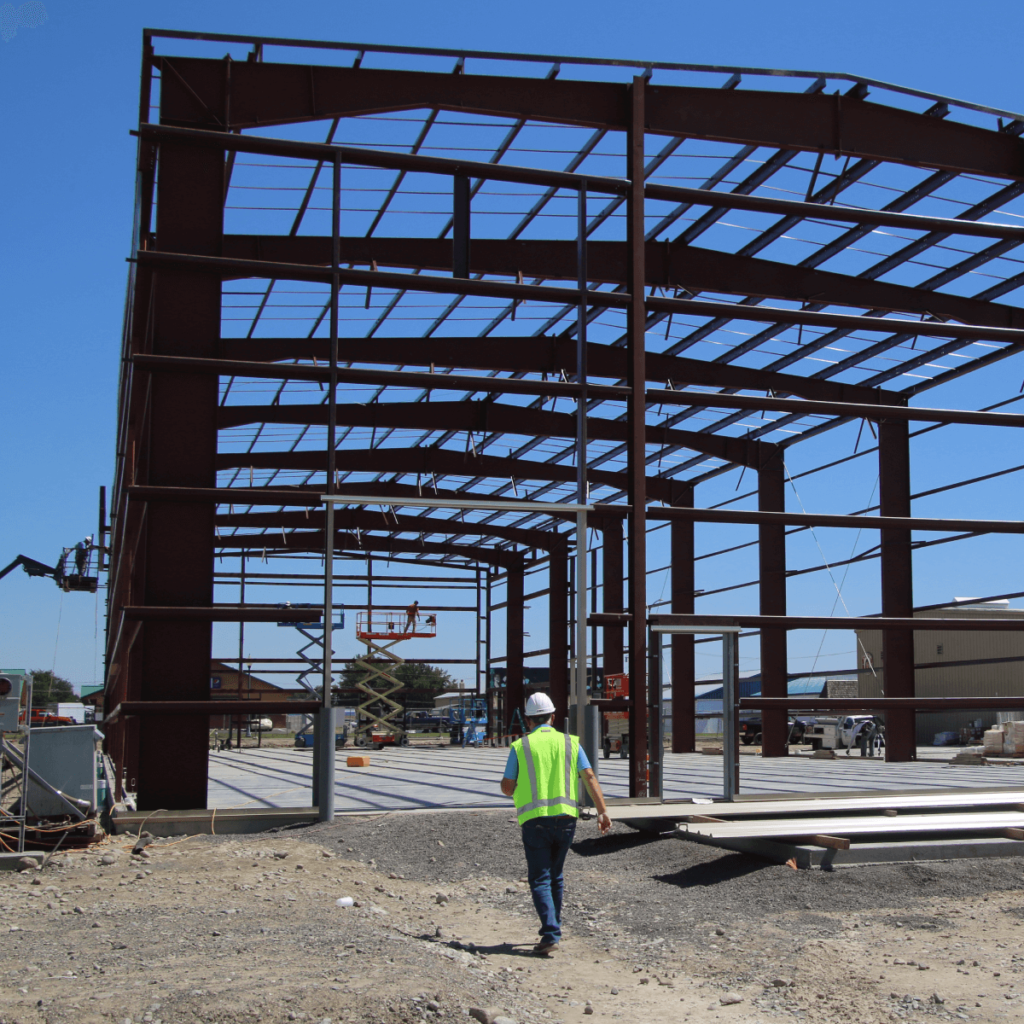 Port of Benton is committed to advancing a diverse and dynamic economic region. We work with companies of all sizes, and we want to do business with you.
From architecture and engineering, design and planning, environmental, and other professional services to public and small works contracts, opportunities to work with us are posted on this webpage as they become available.
To do business with the Port, companies are required to submit a Small Works Roster Application every other year or a Professional Services Application each year.
We look forward to doing business with you.
Port of Benton's bidding process is transparent and open. We solicit competitive bidding for a wide range of contracting opportunities. Please review the bid documents closely before submitting your response. It is the proposer's responsibility to check the website to ensure you have the most current version of the solicitation and any associated documents.
Companies bidding or submitting proposals for small work contracts are required to submit a
Small Works Roster Application
, in addition to submitting a response to our request for proposals or requests for qualifications. If you submitted a roster application within the last two years, you do not need to reapply.
Professional Services Contracts
Title
Due Date
Documents
Request for Bids for 2579 Stevens Dr., Roofing Replacement Project
[CLOSED] Friday, June 4, 2021 at 10:00 a.m.

Pre-Bid Meeting on site May 25, 2021 at 9:00 a.m.
Advertisement for Bids
Request for Bids for Lighting LED Replacement/Retrofit for Office Building
[CLOSED] Tuesday, April 6, 2021 at 8:30 a.m.

Pre-Bid walk through on Wednesday, March 24th at 8:30 a.m.

Pre-Bid walk through on Wednesday, March 31st at 9 a.m.
Request for Bids / Statement of Work

Wage Compliance Form (Required)
Request for Bids for Prosser Airport East End Hangar Taxilane Project
[CLOSED] Tuesday, April 13, 2021 at 11 a.m. Pacific
Request for Bids
Request for Qualifications for Airport Engineering Consultant
[CLOSED] Wednesday, December 30, 2020 at 3 PM Pacific
Request for Qualifications
Recently Awarded Contracts
Railworks Track System, Inc. – 2019 Railroad Rehabilitation Project
Central Paving, LLC – 2019 Yearly Port-Wide Pavement Maintenance
Blue Mountain Paving Co. – 2018 Yearly Port-Wide Pavement Maintenance
Siefken & Sons – Airport Way Entrance Improvements
Crown Coating Company – Roofing Improvements at Kaiser Aluminum Bldg.
Selland Construction – SE Hangar Taxi Lane & Electronics Gate
Bestebreur Brothers – RAP Way Improvements Phase 4 Fencing
In accordance with RCW 39.08.030: Any laborer, mechanic, subcontractor, materialman or person claiming to have supplied material, provisions or goods for the prosecution of such work or the making of such improvements who has not been paid should present to and file with the Port of Benton Board of Commissioners a notice in accordance with RCW 39.08.030 and within the time set forth herein.