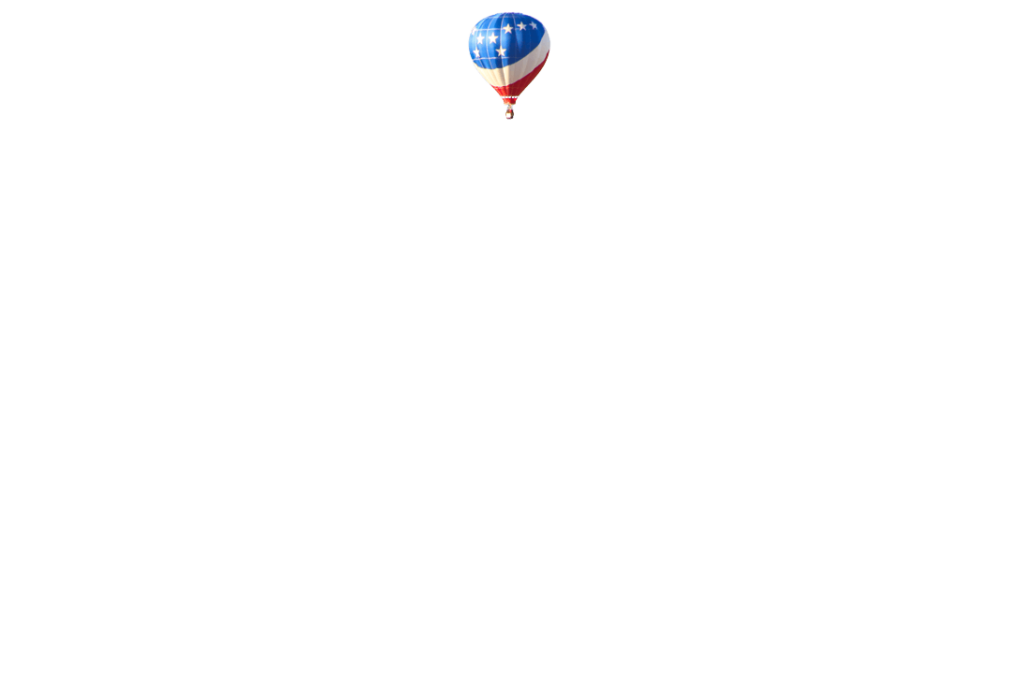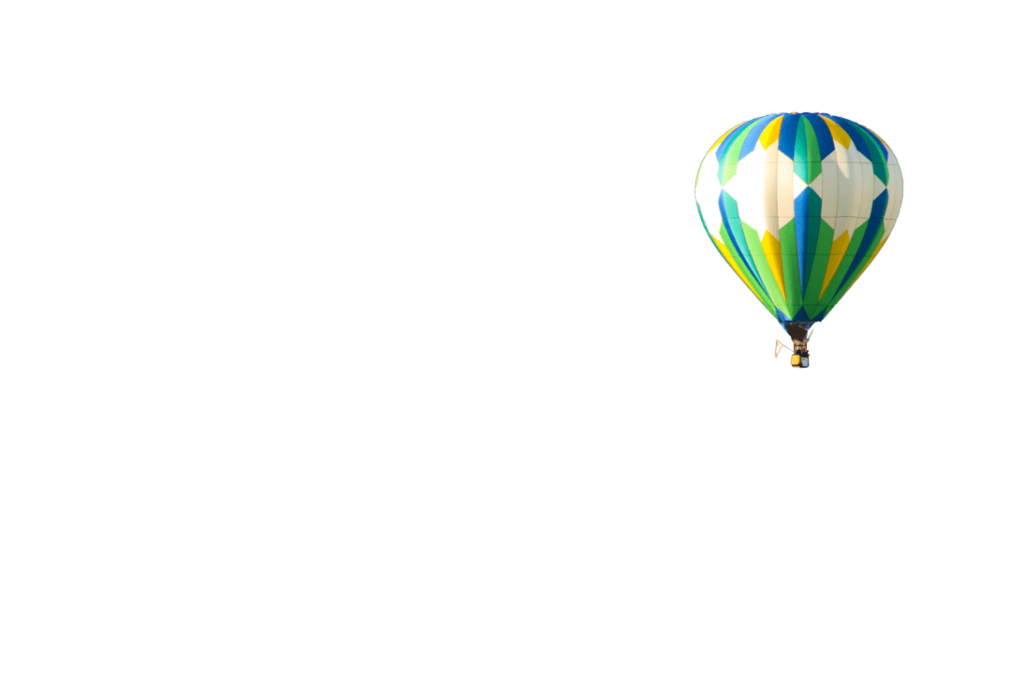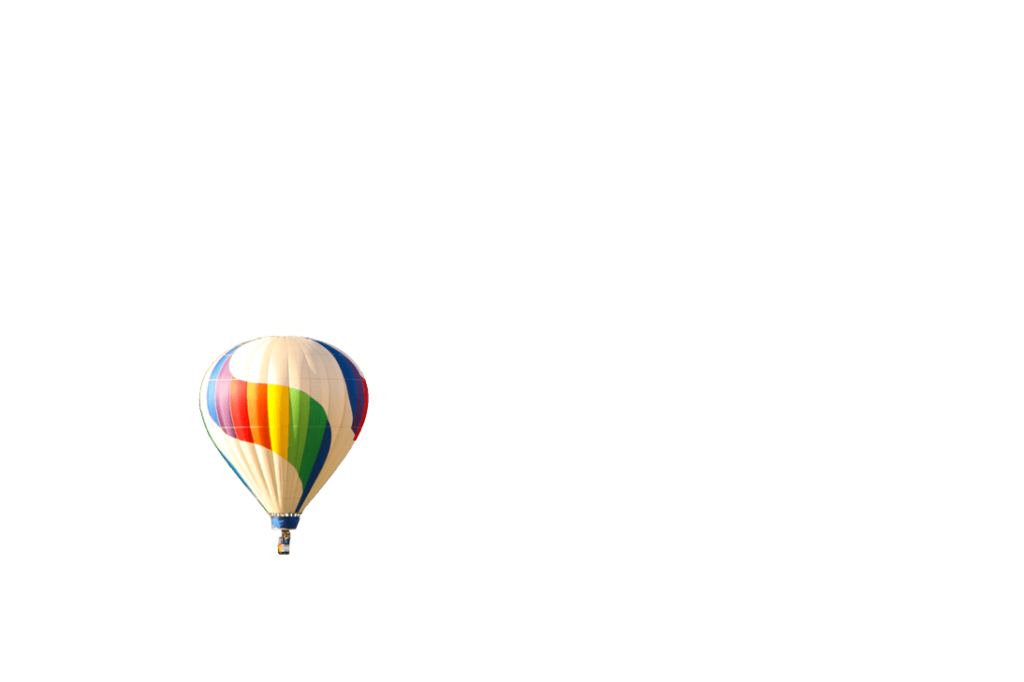 Opportunity Happens Here!
Port of Benton drives economic growth, trade and tourism by providing quality infrastructure, facilities, land and multimodal transportation for businesses and the community. If you are starting a new business, relocating and need space to grow or planning an expansion, opportunity happens here.
"The Port's focus on manufacturing has really helped us to expand. Our location in the Research District has given us the opportunity to form partnerships and collaborate with other tech industries. It's also enabled access to a broader pool of talent and experience."
"We count on the port and the Tri-Cities Research District to help this area thrive. Housing, commercial properties, and businesses help PNNL not only attract researchers, but keeps them happy and wanting to stay. By recruiting technology and R&D businesses to the Research District, the port helps with our technology deployment mission and in turn, the growth of our national lab."
"The Port of Benton planning and economic development is strategically focused. They do a great job of balancing regional demands with individual community needs."
Port District at a Glance:
in Payroll Revenue Generated Annually in the Port District
Direct & Indirect by Port District Companies
in Revenues by Companies in Port Facilities = 5% of Benton County Economy
in Value-Added Agriculture Contributed Annually to the Gross State Product by Port Facilities
See Our Economic Impact →
Port of Benton is home to companies that are leading advancements in science, technology, research and development, advanced manufacturing, value-added agriculture, clean energy and more.