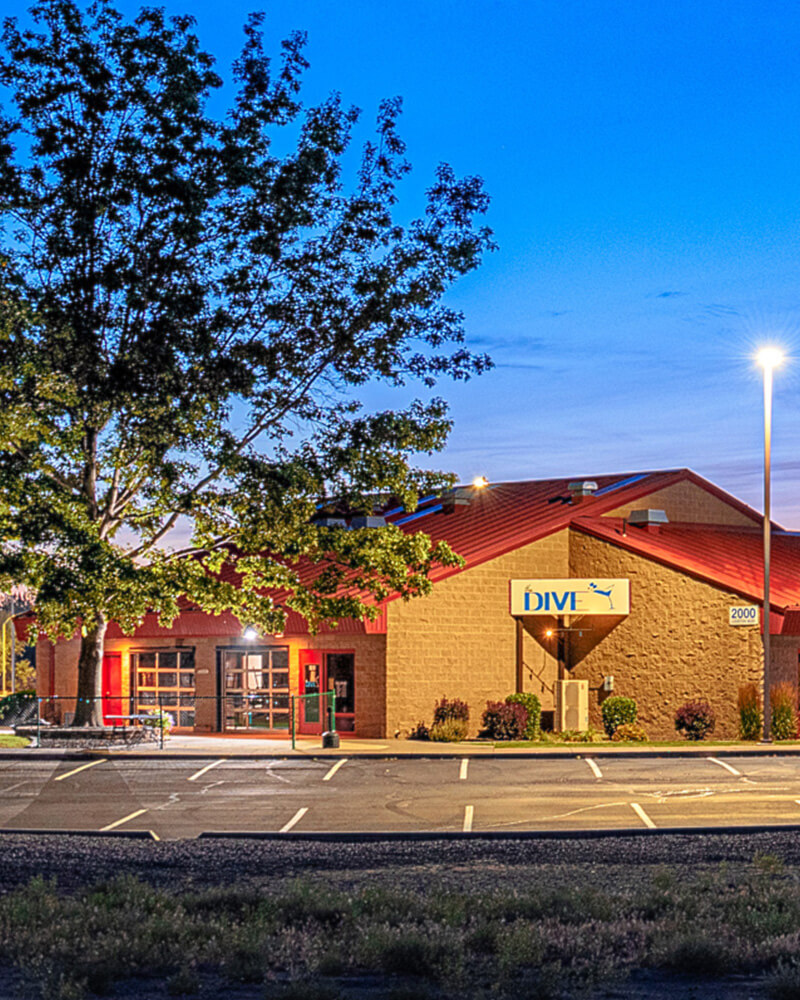 Port of Benton's real estate portfolio is diverse and stretches across nearly 2,800 acres. Companies from national organizations to start-ups are located in the Port District and help drive the economy in Richland, Benton City, Prosser, surrounding communities and the broader region.
Industrial, Commercial, Retail, Office Facilities & Land
The Port has buildings and land for lease and development that range from industrial, commercial and office to retail spaces. Explore our real estate listings for currently available property and facilities for sale or lease.
We work with companies of every size to identify the ideal acreage or facility that will help grow their businesses. Whether your business is global, regional or local, opportunity happens here. Give us a call and find out how we can go to work for you.
Teresa Hancock
Director of Real Estate
Our communities are centrally located between Seattle, Spokane, Portland and Boise, providing easy access to major U.S. markets. 
The Tri-Cities is the third-largest metro area in the state with major economic drivers, including agriculture, value-added ag, clean energy, science, technology, research, advanced manufacturing and tourism.
The Tri-Cities has the second-highest percentage of technology jobs per 1,000 in the state and is home to more than 1,500 PhDs and 7,000 engineers and scientists. 
In Washington, industrial energy rates are 38.1% lower than the U.S. average. 
U.S. Energy Information Administration
Nearly 75% of the state's power comes from clean, renewable energy sources. 
Washington State Department of Commerce
The Tri-Cities boasts leading K-12, STEM, and vocational high schools and world-class higher education institutions. 
Unparalleled
Transportation
Infrastructure
The local transportation infrastructure delivers ideal distribution and delivery options. 
The Port owns two general aviation airports, the Richland Airport and Prosser Airport. A commercial airport, the Tri-Cities Airport, also serves the community. 
Communities in the Port District are served by highways, state routes and interstates connecting markets to the Pacific Northwest.
The Port owns 16-miles of mainline track served by two Class I railroads.
Learn More About Port of Benton Properties and Facilities