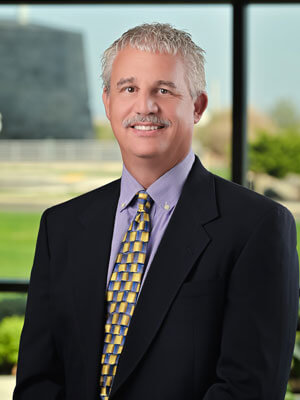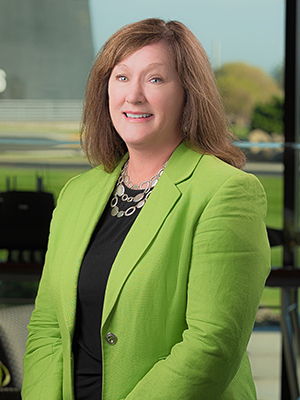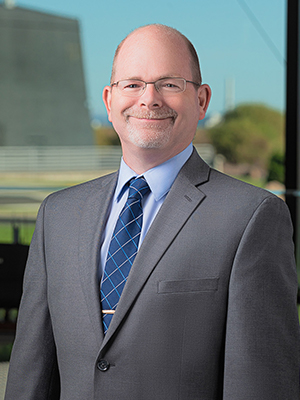 Director of Facilities & Operations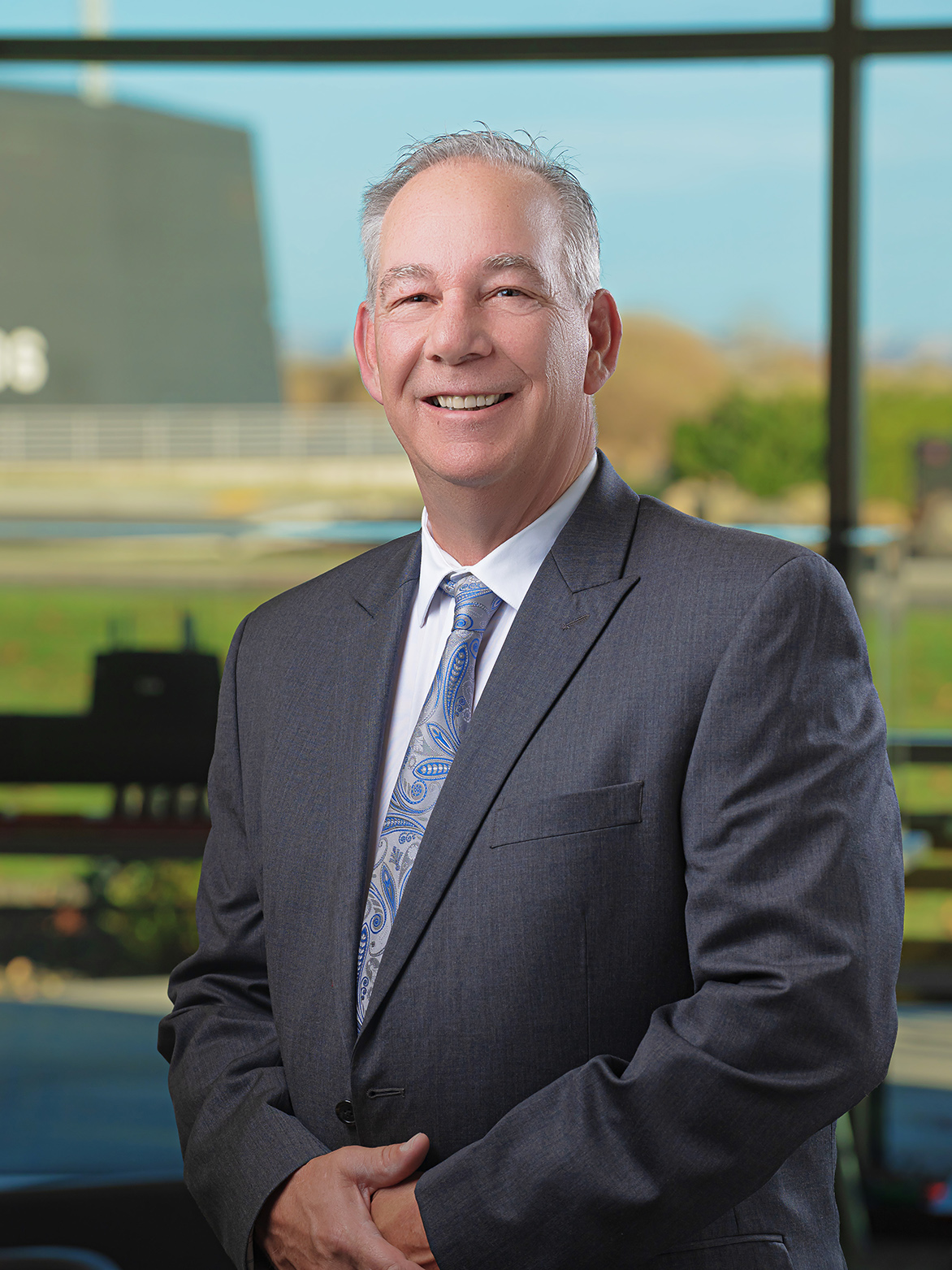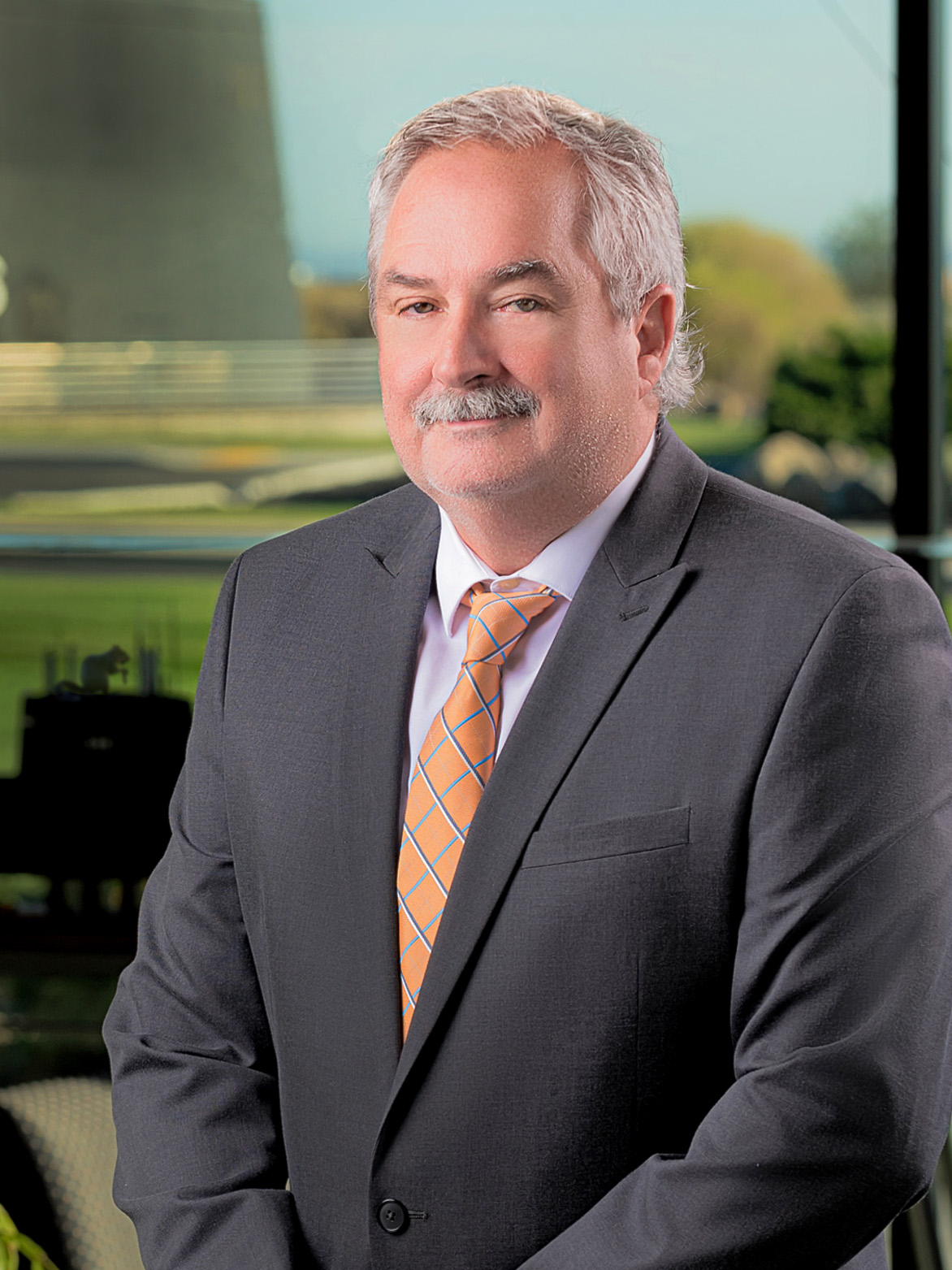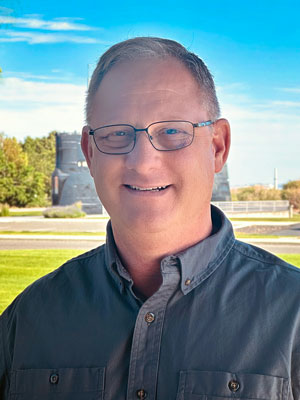 Construction Project Manager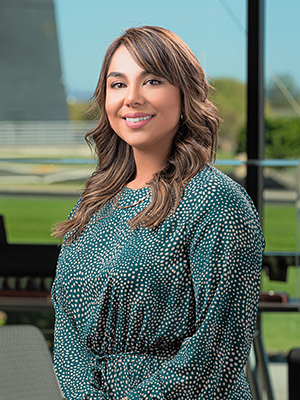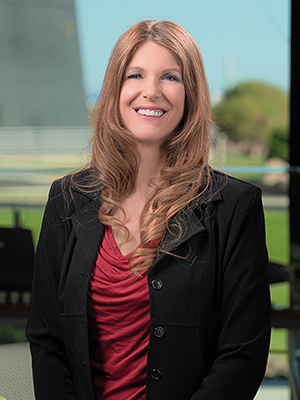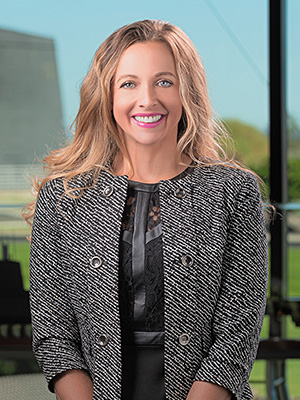 Public Information Officer
| Current Job Opportunities | Type | Deadline | Contact | Notes |
| --- | --- | --- | --- | --- |
| There are no open positions at this time. | | | | |
In Compliance With Federal And State Equal Employment Opportunity Laws. All Qualified Applicants Including Disabled Veterans And Veterans Of The Vietnam Era Will Be Considered For All Positions Without Regard To Race, Color, Religion, Sex, National Origin, Age, Marital Status Or The Presence Of A Non-Job Related Medical Condition Or Handicap.
APPLICANT AGREES TO THE FOLLOWING CONDITIONS OF EMPLOYMENT:
A background investigation, including criminal history.
Meeting the age requirements of applicable laws and submitting proof of true age, if required.
If offered a position, applicant agrees that nothing prevents applicant from lawfully becoming employed in this country because of visa or immigration status.
If offered a position, applicant agrees they can provide proof of a legal right to work in the United States after hire.
Conforming to Port rules, regulations and instructions.