Vintner's Village is Prosser's newest collocated winery and retail business park, with numerous lots available for collaborative development. Port of Benton recently expanded Vintner's Village to add shovel-ready parcels for wineries, restaurants, breweries, retail and more. Bring your building vision and find your perfect location at Vintner's Village.
The village is home to nationally-acclaimed wineries and tasting rooms as well as a bed and breakfast, retail and restaurants. The walkable grounds with wine, food, retail and events make Vintner's Village an ideal day trip or weekend destination. The wine village in the heart of Washington wine country has pedestrian and automobile access to several of Prosser's most notable vintner brands.
Vintner's Village is anchored by the Winemaker's Loft, a collection of wineries centrally located on the grounds where you can venture door-to-door between Martinez & Martinez, Coyote Canyon, McKinley Springs, and Ginkgo Forest Wineries. The village is also home to renowned wineries such as Smasne Cellars, Airfield Estates Winery, Milbrandt Vineyards, Gamache Vintners and Thurston Wolfe. New additions include Wautoma Springs and Domenico Winery, along with a retail venue, Sister 2 Sister.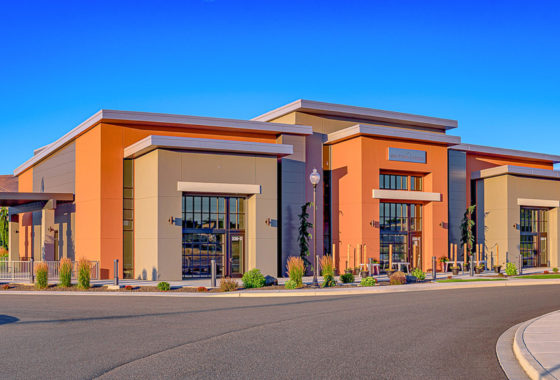 Active
Port Avenue
Prosser, Washington 99350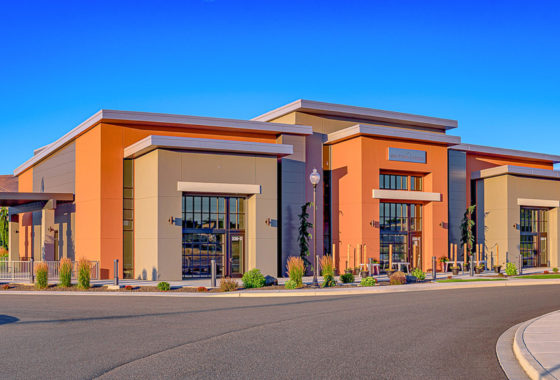 Active
Port Avenue
Prosser, Washington 99350